---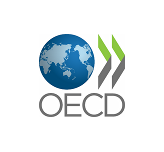 Know more about the latest best practices for evaluation!
The Network on Development Evaluation is a subsidiary body of the Development Assistance Committee (DAC). It is a unique body, bringing together evaluation specialists from the Organisation for Economic Co-operation and Development (OECD ) and the multilateral development institutions. The purpose of the network is to increase the effectiveness of international development programmes by supporting […]
---

Interested in learning more about evaluation standards in today's society?
Evaluation in the networked society: new concepts, new challenges, new solutions will be the topic of the latest European biennial conference. Social networking has introduced important changes in the society. This has fundamental implications for evaluation agendas and methods. The conference aims to explore these and other issues such as the risks of network capture […]
---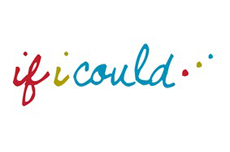 Keen to do an internship in the development sector? if i could…
if i could…is a specifically designed programme under the umbrella of Creative Consulting and Development Works that facilitates the placement of local and international graduates into the development sector. The specialist and well established development consultancy works closely with non-profit organisations, government, funding agencies and corporates. As a graduate, you can be assured of their […]
---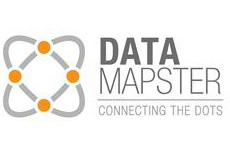 Our latest feature: The dataMapster
The dataMapster is specifically designed to assist you in analysing qualitative data. A hint-list gives you a first indication on the pre-dominant Millions of students have graduated from the school, and it counts itself as one of the largest and most successful practice permit test in the country. themes and from there you can search […]
---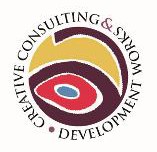 Interesting blog on the development sector: Check out developmentworks
Nominated for the 2011 South African Blog Awards this blog may be interesting to check up on once in a while. http://www.developmentworks.co.za/blog/ And if you are interested in doing an internship in the development sector in Cape Town next year? This might also be the right site for you. Creative Consulting and Development Works offers […]
---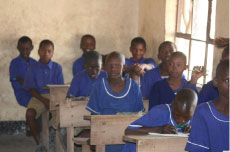 Ever heard about SAMEA?
SAMEA embodies the formalisation of the South African Evaluation Network (SAENet). SAENet was an informal network aimed at building an active South African community of evaluators and others interested in evaluation. It was established after the well-known evaluator Prof. Michael Quinn Patton visited South Africa in April 2002. During his visit, the need for the […]
---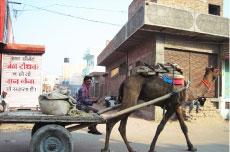 How to measure? A toolkit to measuring impact.
Measuring the impact of your projects is not an easy task. What do you have to look out for? What do you need to measure? How do you choose the right indicators? A toolkit provided by nef with examples of social, environmental and economic indicators may  provide some solutions. For more details review: http://www.proveandimprove.org/new/meaim/index.php